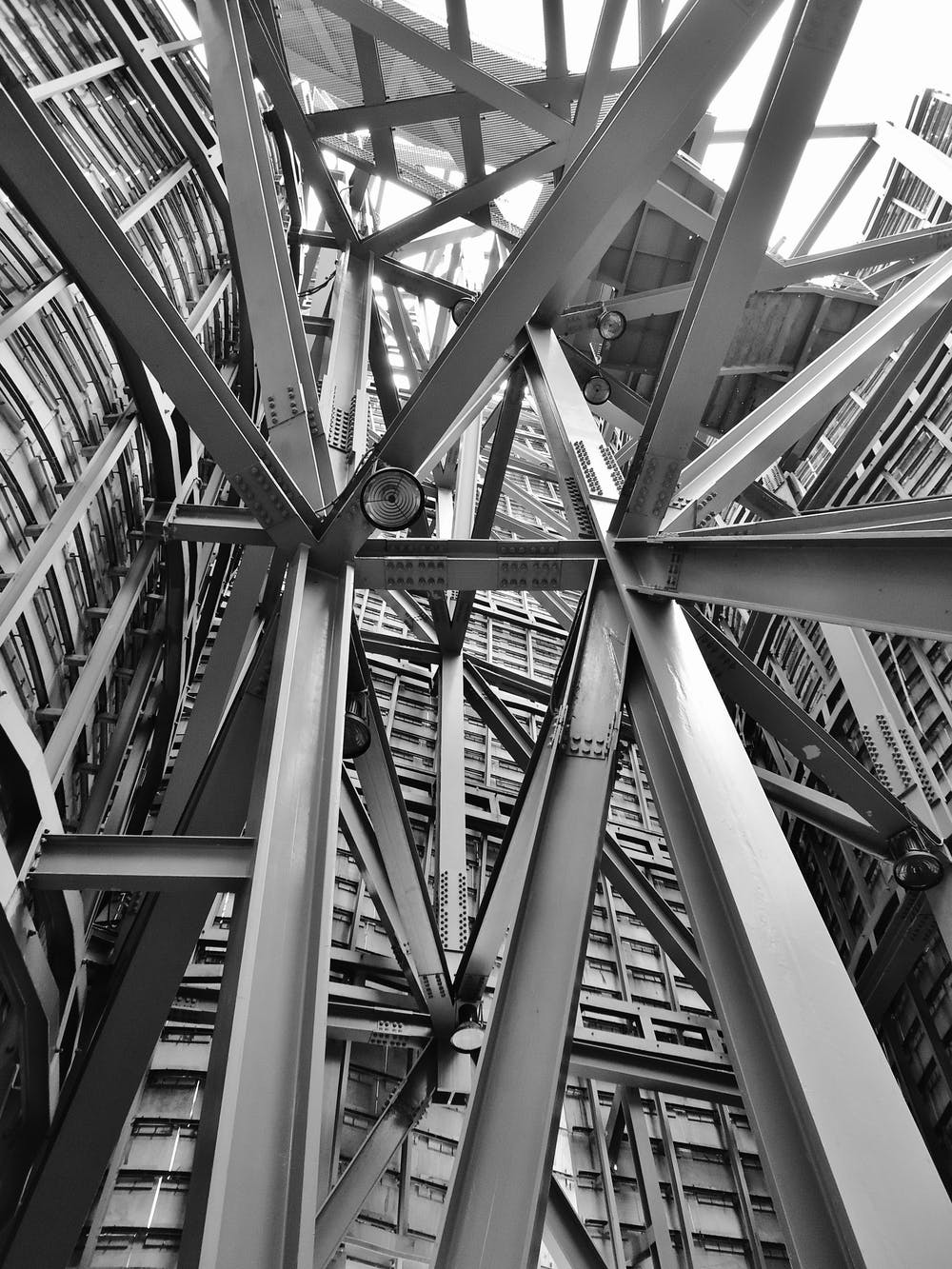 Construction is perhaps one of the world's fastest growing, influential, and profitable sectors. Construction has been an integral part of the growth of cities, economics, education, healthcare, transportation, and society from the dawn of time. If countries keep operating, there will always be a requirement for development labour. Employers are increasingly looking for people with outstanding talent and abilities in today's virus-infected, technology-driven economic world. So, what does this mean for the construction industry? This implies that in this profession, upskilling and obtaining construction credentials is a key concern. In today's blog we are going to discuss the different construction qualifications in the UK.
The construction industry in the United Kingdom has been severely harmed by the uncertainties surrounding COVID-19 and Brexit; many businesses are reliant on government assistance and are unwilling to hire new workers. That is why, in this historic moment, we implore you to not be complacent and to improve yourself right now.
A builder is one of the most well-known, well-respected, and well-paid occupations. A metropolitan civil engineer's pay now starts at approximately £32,000, while roofers, bricklayers, and concrete workers make at least 20 – 30 thousand pounds for their work, and the site manager can make up to 50 – 60 thousand pounds. Executive wages in the sector are competitive, although they are often determined by their experience, credentials, and the firm for which they work. While bachelor's degrees offer students with the expertise and professional abilities necessary to work in high-level professions, there are still a variety of construction certifications that can be obtained for a far cheaper cost and in a fraction of the time.
The most common and popular construction qualifications:
Construction Health and Safety Course

CSCS cards (Construction Skills Certificate Scheme)

CPCS Cards (Construction Plant Competence Scheme)
What Is A Construction NVQ?
A Construction NVQ is a work-based construction programme that focuses on building practical skills and abilities in a particular construction area. With this course, you will be qualified for a variety of interesting construction jobs as well as a CSCS card. Construction NVQs are available at a variety of levels, based on your experience and the career you wish to pursue. CST training provides an array of construction NVQs across all levels.
What Is A CSCS Card?
A CSCS card is a construction industry card that allows you to work on construction sites. The Construction Skills Certificate Scheme was established in 1995 with the goal of creating and maintaining a construction culture where firms and people operate safely, productively, and successfully. It is nearly hard to be employed by a company if you do not have one, despite the fact that it is not a legal necessity. There are many sorts of CSCS cards, similar to Construction NVQs, that are depending on your employment prospects and capabilities.
What Is A CPCS Card?
The CPCS stands for "Construction Plant Competence Scheme," and it's designed to help construction employees learn the skills and information they'll need to operate as plant operators. CPCS cards were established in 2003 as a method to strengthen rules and compliance among all employees and businesses in the construction industry.
If you would like to find out more about any of the topics discussed in this blog then get in touch today.