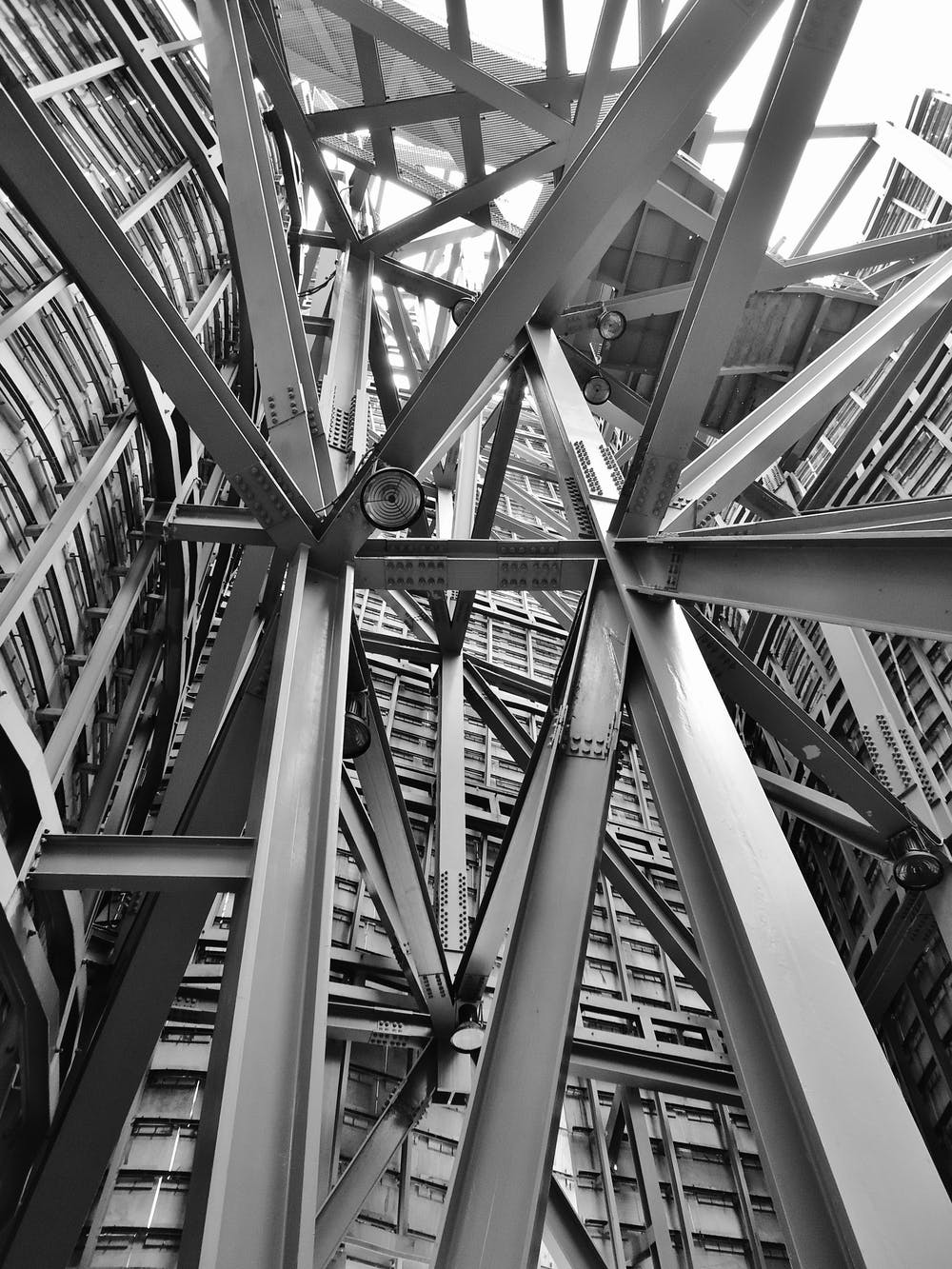 What Is A Steel Erector NVQ Level 3?
A National Vocational Qualification (NVQ) Level 3 Diploma in Steel Erecting is a work-based, nationally validated qualification for persons who work in the steel erecting industry. A steel erector NVQ level 3 qualification may be completed on the job and does not need time away from work for training, making it a straightforward and practical option for steel erecting workers to have their talents publicly acknowledged.
Who Is The Qualification Aimed At?
The purpose of this certification is to acknowledge the knowledge, abilities, and competence of professionals who work in the building and construction sectors and specialise in steel erecting. You can apply for a Gold CSCS Supervisory card after completing this NVQ. Candidates must finish all Mandatory units; more units may be completed, but they will not count toward the certification.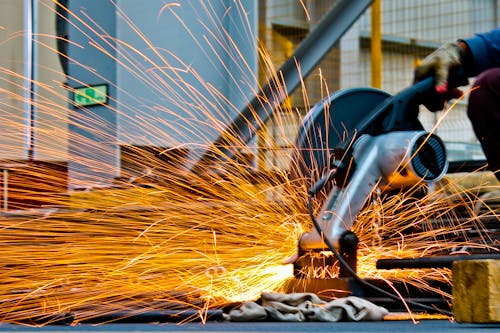 Why Complete A Steel Erector NVQ Level 3?
The qualification validates a person's knowledge, ability, and competency in steel erecting and can help them advance in their profession. Working toward the certification will help you solidify your understanding of steel erecting and establish a portfolio of evidence of your ability to do the job. Health and safety when working in steel erection (including working safely at heights, reducing risks and having to deal with hazards and emergencies), as well as planning and installing structural leads and steelwork, are some of the key areas in which this qualification will demonstrate your competence. You'll be eligible to upgrade your Red Trained Operator CSCS card to a Gold Supervisory CSCS card once you've received your NVQ Level 3 Diploma in Structural Steel Erecting.
Entry Requirements
A steel erector NVQ level 3 is appropriate for people who are currently employed in a steel erection position, which is typically in the engineering or construction industries. Candidates do not need to have completed any previous qualifications, however they must already have a CSCS Red Trained Operator card.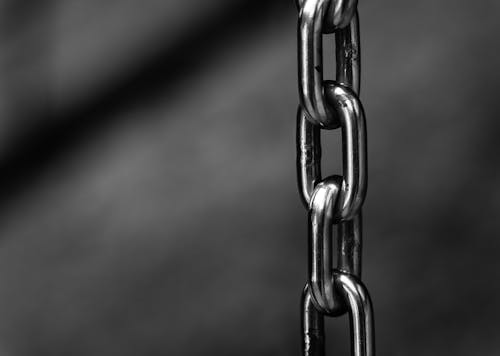 How Long Is The Completion Time For A Steel Erector NVQ Level 3?
On-the-job training for the NVQ Level 3 Diploma in Steel Erecting is available. The qualification necessitates the creation of a portfolio or documents demonstrating your proficiency in the certification's standards.
You will be allocated an assessor when you begin the qualification, with whom you will be able to speak remotely about the qualification. They may provide you assistance and support, as well as come to your location to assist you in acquiring all of the necessary evidence.
The time it takes to complete the qualification is variable. Most individuals finish in 6 to 12 months, but it all depends on how much time you can devote to it and how quickly you can acquire proof.
How Is The Steel Erector NVQ Level 3 Assessed?
This certification does not need any tests or homework. The portfolio of proof that you present at the conclusion of the course will be used to evaluate your diploma. You can send it to be internally verified and then submitted whenever you are happy that you have shown proof of your competency in each of the course's modules. You will then be judged either "competent" and granted the qualification, or "not yet competent," in which case your portfolio will need to be reviewed again.
If you feel a steel erector NVQ level 3 is right for you then get in touch today.