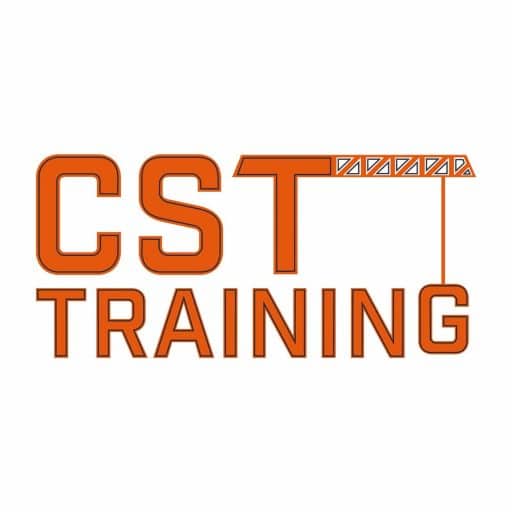 At CST, our customers' experience is of paramount importance to us. Which is why we focus on delivering excellent customer service and provide a fast NVQ completion time to leave our customers satisfied. CST Training provides you with training solutions to meet your needs, as an individual or as a business. We provide extremely competitive prices with great turn around times, to ensure that our clients are always left satisfied. Above all, we are honest and reliable and always meet the standards expected of us, and more.
See below some of our happy customers review:
Jb Roofing
"When I initially contacted CST Training, Cohan was extremely helpful, promptly answering my queries.
My assessor Fred, was very efficient. He was supportive and accessible. I found the course easy to follow, as it was broken down into smaller parts. Fred answered any questions quickly and always put me at ease.
I enjoyed completing this course and would definitely recommend CST Training."
Sasi Mano
"Completed my NVQ Level 6 – construction site management with CST, I extremely happy with their professional services. I specially thank to Cohan Tyler and recommended strongly.."
Colin Main
"I found the company easily accessible.
The assessor was always on hand to answer any queries or questions I had.
Process was straight forward and easy to manoeuvre through.
I have completed level 6 diploma in construction management, I will be doing level 7 before the year ends."
Craig Caldwell-Smith
"I finally got around to completing my L6, largely thanks to these guys being so helpful, responsive & knowledgeable. Cohan dealt with everything so efficiently and Steve (my Tutor) was really supportive.
Couldn't recommend highly enough! Craig"
Tom Mercer
"Professional company. Did my NVQ level 4 in Site Supervision with David Cox and would highly recommend to anyone. He was great help and always available for a chat with any help I needed."
Luke Cummings
"I used CST Training for the first time, the people I spoke to were quick and responsive to help and find the correct course for me! Throughout the course my Assessor has been so helpful, making things so simple and easy for me I couldn't thank them any more if I tried!! Really really good service and will 100% be using them again in the future for more courses!"
Elliot Bedford
"Cohan was in charge of my qualification, gave me every ounce of detail needed at the start of the course. He kept on top of all of my submissions and made everything very simple. Surprisingly, the process was very easy and stress free. Would recommend for anyone who needs to get their certification!
Thanks a lot!"
These are just some of the hundreds of reviews we have received at CST which can give you an insight into our company and what we do. If you want to find out more about any construction or business NVQ then do not hesitate to get in touch!