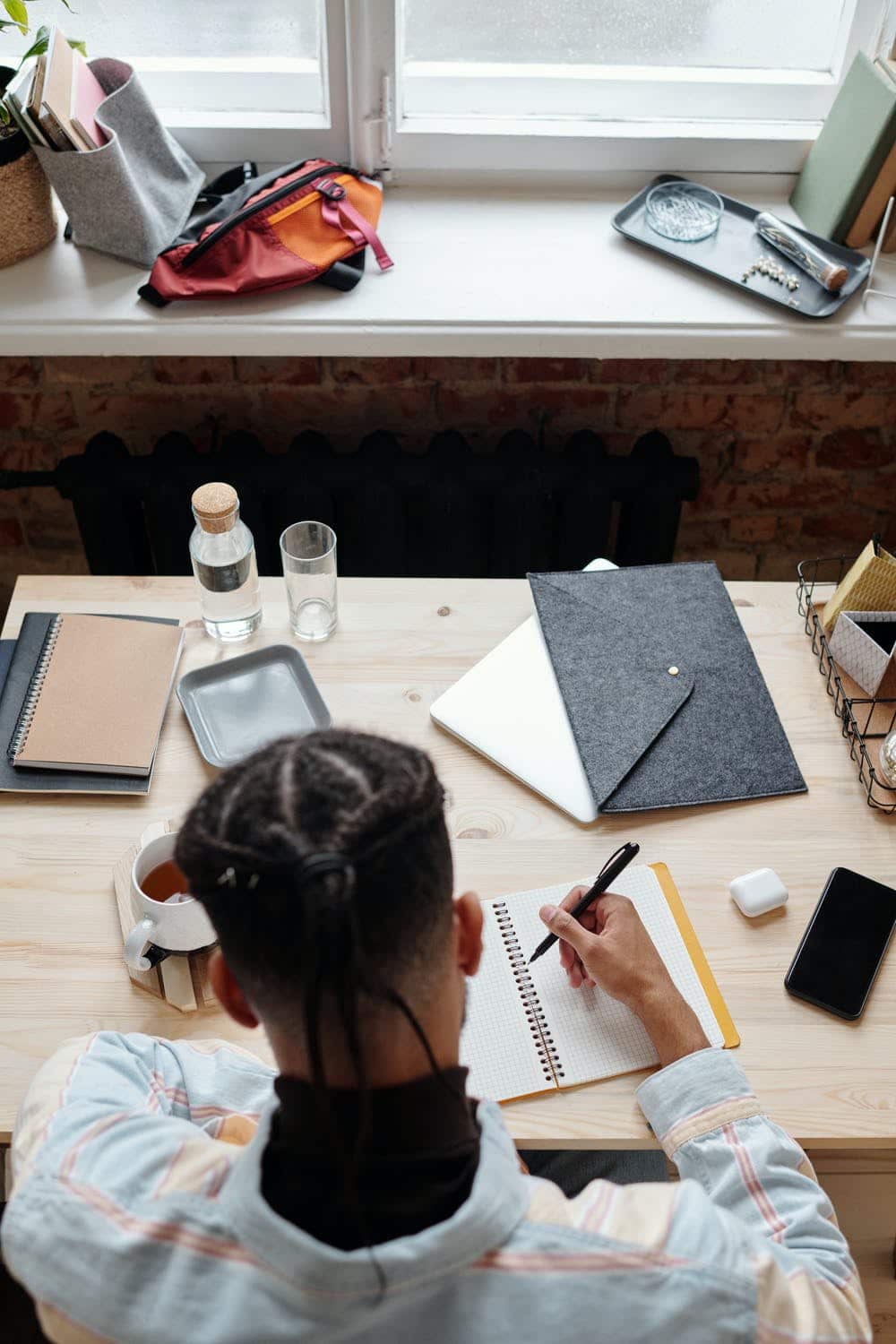 Contrary to common opinion, in today's construction culture it's not who you know, but what you know and what you can do that matters. Evidence of realistic, work-related expertise, understanding, and experience is being used by managers all over the world to determine how important their employees are today and in the future. Principal Designers/Principal Contractors are urged to select contractors and staff and include administrators, supervisors, and operators who have the right mix of expertise, information, preparation, and experience, according to the CDM Regulation 2015, which is the primary collection of regulations for handling health, safety, and welfare of construction activities. By committing to completing a National Vocational Qualification (NVQ), you can boost your odds of finding a decent job and building a successful future by being recognised for what you already do. An overview of construction management NVQ is given below.
Recognition Of A Construction Management NVQ
Showing that your qualifications follow the expectations agreed upon by construction employers around the UK is the perfect way to boost your job chances. NVQs are designed to assist you in accomplishing this goal. NVQs are considered national since they embody the agreed norms of the United Kingdom. They're called vocational because they're about what you do for a living. They are well-respected, high-quality credentials that are globally accepted and provide you with a certificate proving that you have met the minimum requirements for your construction work.
NVQs Don't Have Exams
A construction management NVQ isn't about how well you do in exams; they're about how well you do in the workplace. Written exercises and method questions are never used in NVQs; instead, they are structured to let the talents, expertise, and experience come through in realistic ways. The Construction Industry Training Board (CITB) develops NVQs in conjunction with national working groups and practitioner groups from around the UK, ensuring that they are produced by people who are familiar with the construction industry. They are applicable in the real world, and many credential holders and employers will assure you that this is their primary benefit. It's not about returning to school with NVQs. They are about taking your future in the direction you would like to go.
Where Can An NVQ Take You?
The related NVQ will carry your career anywhere you want it to go with next to no effort on your part. There is an NVQ for every job in construction, regardless of level. NVQs at higher stages will become more available as your career progresses. The construction NVQ platform is built to help you advance in your career. You have a greater chance of moving occupations or working overseas if you have an NVQ. You would also be able to take a career break without having to start again every time. When you leave a job, you take your established skills and expertise with you: NVQs effectively assist your career moving by providing structured acknowledgment.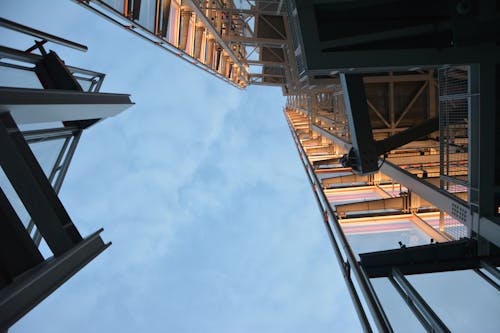 Industry Employers Opinion On A Construction Management NVQ
NVQs reveal a lot of you to your boss. You are making a clear declaration about your desire to succeed in your job by obtaining an NVQ, especially if you paid for it yourself. You're implying that your ability level is important to you and that you'd like to develop. They also provide employers with a national benchmark for assessing your potential commitment to the business. If you have an NVQ, you've shown that you're willing to put in the effort to be regarded as an established contributor to market growth.
If a construction management NVQ or any other NVQ is of interest to you then get in touch today to find out more!