What Is An NVQ?
The NVQ is competence-based since it is a work-based qualification. This implies you'll study work-related duties in a certain industry or area. Whether you're commencing from the beginning or trying to strengthen capabilities you already have, this will help you learn the skills and information that companies need.
Why should you pursue an NVQ? Because it's a great way to get your foot in the door and start improving your long-term professional possibilities. There is no time constraint on completing an NVQ, so you may learn at your own speed. There are also no examinations. Your ability to complete the activities and obligations required for the NVQ you're studying is used to determine your result.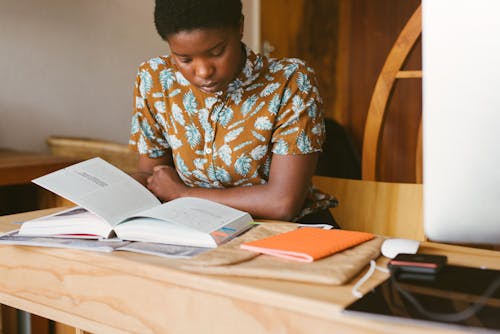 Access to CSCS and CPCS cards is an instant advantage of an NVQ for both people and businesses in the construction sector.
The Construction Skills Certification Scheme (CSCS) is a scheme that certifies construction workers. A CSCS card verifies that someone working on a construction site has the necessary training and skills to do the task at hand. Construction Plant Competence Scheme (CPCS). It gives skill cards for the construction industry's plant sector and related sectors.
Although it is not required by law, many companies and their clients will insist on employees carrying these cards before they are permitted on the job.
An NVQ allows individuals to demonstrate that they have the requisite training to earn a CSCS card or upgrade to a Blue Competent Operator CPCS card. Employers in the construction sector recognise the value of NVQs in improving staff performance and motivation, as well as the level of service they deliver to their own customers and clients. They want a workforce that is well-trained, up to speed on industry best practices, and highly productive. A national vocational qualification can assist you in becoming the person they want.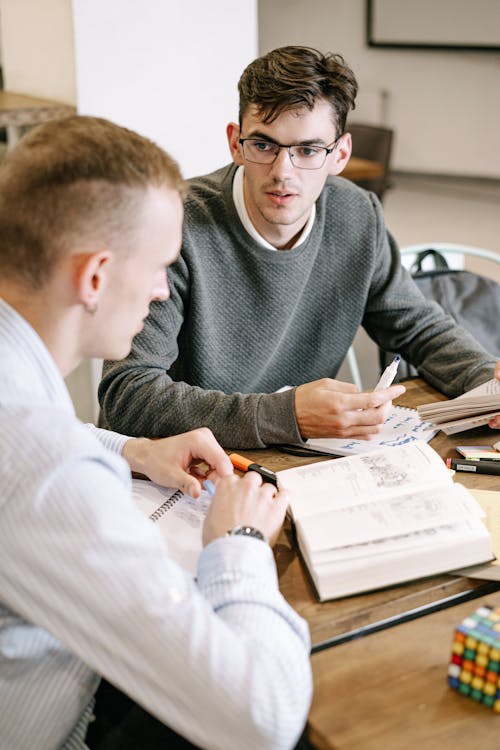 How An NVQ Can Boost Your Career
An NVQ will provide you the tools to advance in your career by allowing you to demonstrate your knowledge of your current function. You will provide yourself the opportunity to become more qualified in your chosen sector by selecting the most appropriate course for your employment function. The qualification has significance in the industry and is seen as a mark of approval for employees by professionals. With a Construction NVQ, you can demonstrate that you can work to the industry's standards, which will only help you in your career.
An NVQ helps you to obtain knowledge of both the theoretical and practical aspects of your job, which will help you advance in your career. A Site Supervisor, for instance, may complete an NVQ Level 6 in Construction Site Management. They are demonstrating that they are capable of performing the duties of a Site Manager by achieving this certification. Working your way up the NVQ levels in your work might help demonstrate that you need to advance. Each level increases the amount of responsibility required in the work capacity.
If you are interested in any sort of construction or business NVQ then get in touch today to discuss.