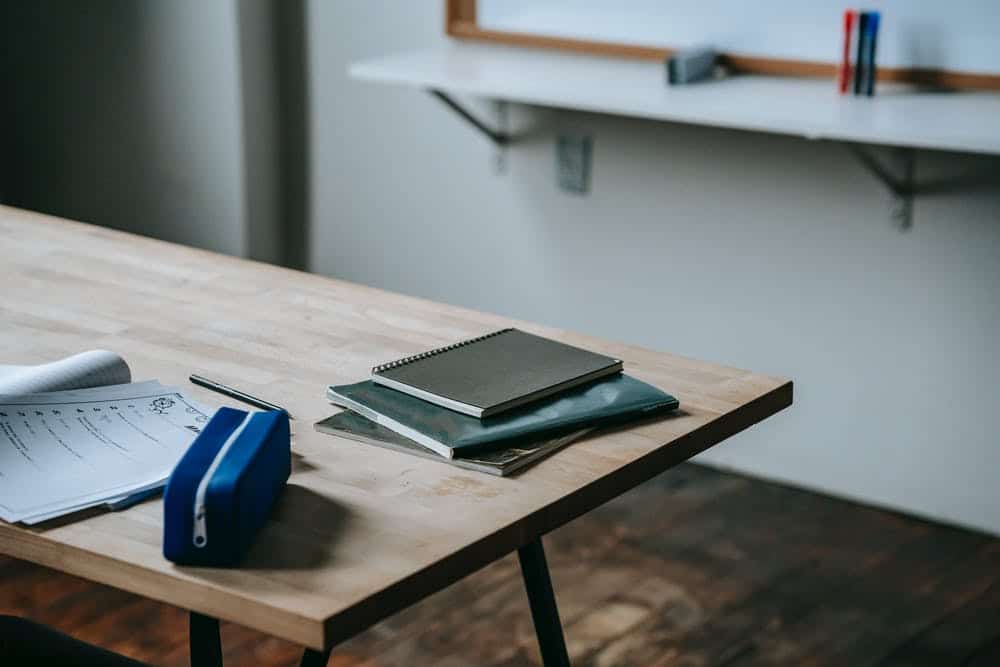 What Do We Do?
CST Training provides E-learning & NVQ training and assessments throughout the construction industry and a variety of other industries. We provide NVQs from Level 2 through to Level 7 covering trades such as carpentry, cladding and specialist lifting operations. With experience in a wide range of trades, we have the necessary knowledge and experience, to help you achieve your NVQ. Our NVQ completion time is one of the many things that set us apart and in today's blog we are going to discuss how.
We provide E-Learning in a range of different subjects, including; Construction, Hospitality, Business Skills & Social & Health Care. We also provide wider training solutions and recruitment services.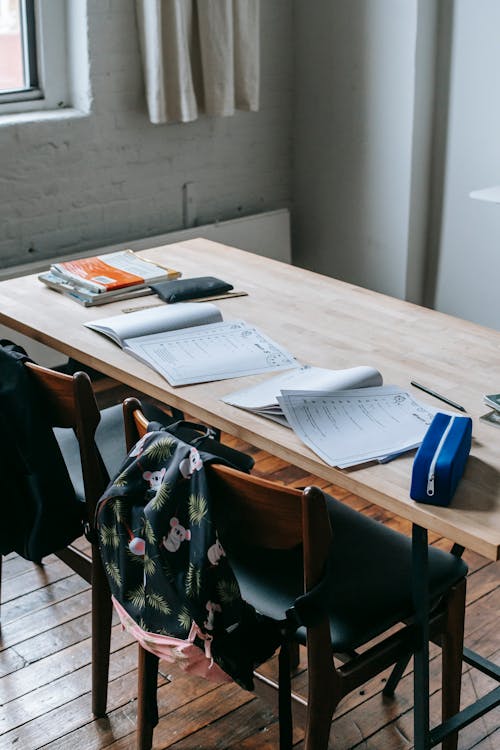 NVQ Completion Time
We are able to complete NVQs quickly and efficiently with a turnaround of around 4 weeks. How do we achieve such a quick completion time? When you undertake a NVQ with CST you will be assigned your own assessor, you can complete the tasks in your own time and we provide you with the necessary assistance to guide you to completion. This will provide you with a non-examination path to being eligible in the workplace that is versatile. An NVQ certificate demonstrates that the student has met a national requirement, which will in turn improve the student's employability and transferability. An NVQ can also be used to gain entry to a more advanced qualification.
Our completion time can be extremely attractive to an employer looking to put their employee through an NVQ. This is because the employer will want the employee to be developed to the national recognised level as quickly as they can. All employers want their employees to be competent and have them working to the highest of their ability. We can ensure getting the individual fully knowledgeable and with the relevant skills to the business with a quick turnaround time while maintaining effectiveness and efficient training.
NVQs are a form of occupational certification that focuses on the workplace. Unlike standard credentials, they should be adapted to the needs of the learner and are not entirely rooted in the classroom. There is no final test, and you will not get a score for completing the course. NVQs, on the other hand, put a greater emphasis on the learner's abilities, awareness, and behaviour in the workplace.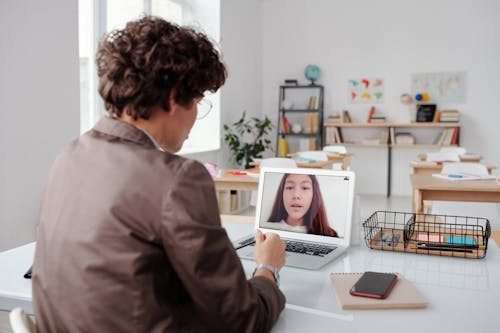 Why CST Training?
CST Training provides you with training solutions to meet your needs, as an individual or as a business. We provide extremely competitive prices with great turn around times, to ensure that our clients are always left satisfied. Above all, we are honest and reliable and always meet the standards expected of us, and more. Complete an NVQ with us and allow us to help you achieve your NVQ goals while developing your skills to allow you to progress in your career.
If you have any questions or want to find out more then get in touch today!