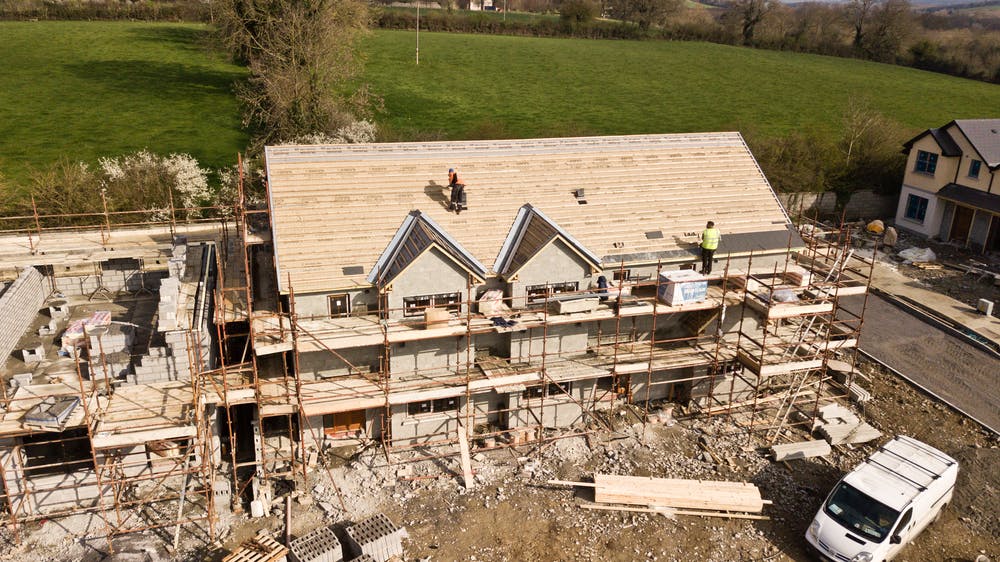 What Does A Level 2 NVQ Look Like?
Competence requires the transfer of expertise and skills to a wide range of job tasks carried out in a number of environments. Some of the tasks are complicated or non-routine, and some personal accountability or autonomy is necessary. Collaboration with others, such as as part of a work group or team, is often needed. A level 2 NVQ is the perfect way to prove competence.
Awareness and skills in fields such as general health, protection, and security, adhering to productive working standards, and transporting, managing, and storing resources will be developed through this qualification. Installing, preserving, and eliminating work environment security may be a specialty for students. Since this is a competency-based qualification, learners can gain the necessary expertise and skills by on-the-job training or in a classroom setting.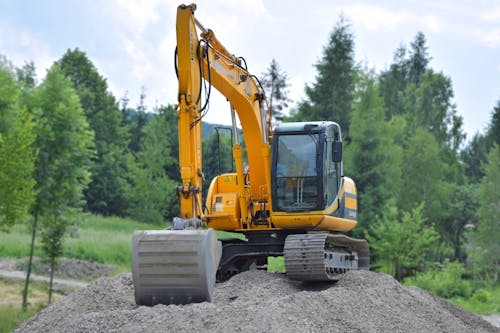 Who Is a Level 2 NVQ Qualification For?
This credential is appropriate for:
Employees who choose to advance to supervisory positions

People who are already working and want to advance their careers

Those who want to start their own business

Students in high school and college have a part-time career that allows them to learn the necessary skills in the workplace

Full-time and part-time studies are available
There are no prerequisite skills, experience, comprehension, or other requirements necessary to begin this qualification; however, learners must have the ability and opportunity to complete it successfully.
Because of their modular nature, NVQs are suitable for those who need to be trained and have "on the job experience." Many employers choose that their apprentices earn an NVQ in addition to their apprenticeship so that they can achieve a fair mix of theoretical and practical experience. The expertise you accumulate during your education is likely to open doors throughout your profession and, throughout the long term, enhance your pay scale.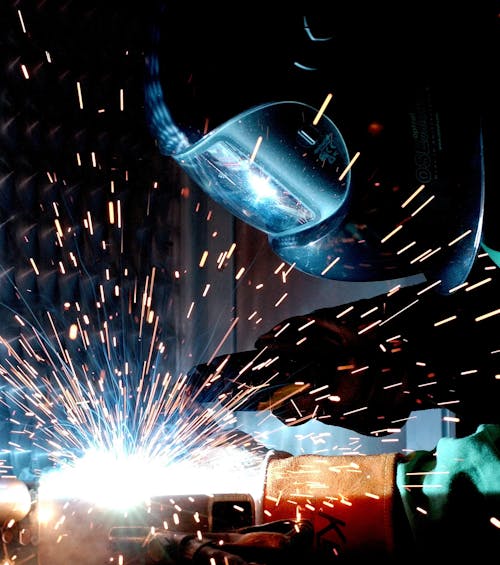 Progression After Level 2 NVQ
Learners can advance from the level 2 NVQ Diploma in Construction and Civil Engineering Operations to a variety of level 3 and higher certificates, such as Occupational Work Supervision. Construction and Civil Engineering Operations is a level 2 NVQ Diploma that can contribute to jobs in the construction industry.
The construction sector will drive your profession in a variety of different directions. If you choose the appropriate NVQ for you, it will assist you in being more qualified in the area in which you wish to succeed. An NVQ helps you to acquire understanding of both the theoretical and practical facets of your work, which can help you succeed in your career.
The NVQ, or National Vocational Qualification, is a nationally accepted certificate that verifies that you are performing to industry standards. The degree has a strong reputation and would be well-received by both present and prospective employers, facilitating career advancement. Other nationally accepted credentials are comparable to NVQs.
If you are an employer who is interested in putting an employee through the level 2 nvq course to benefit their career then get in contact with us today!