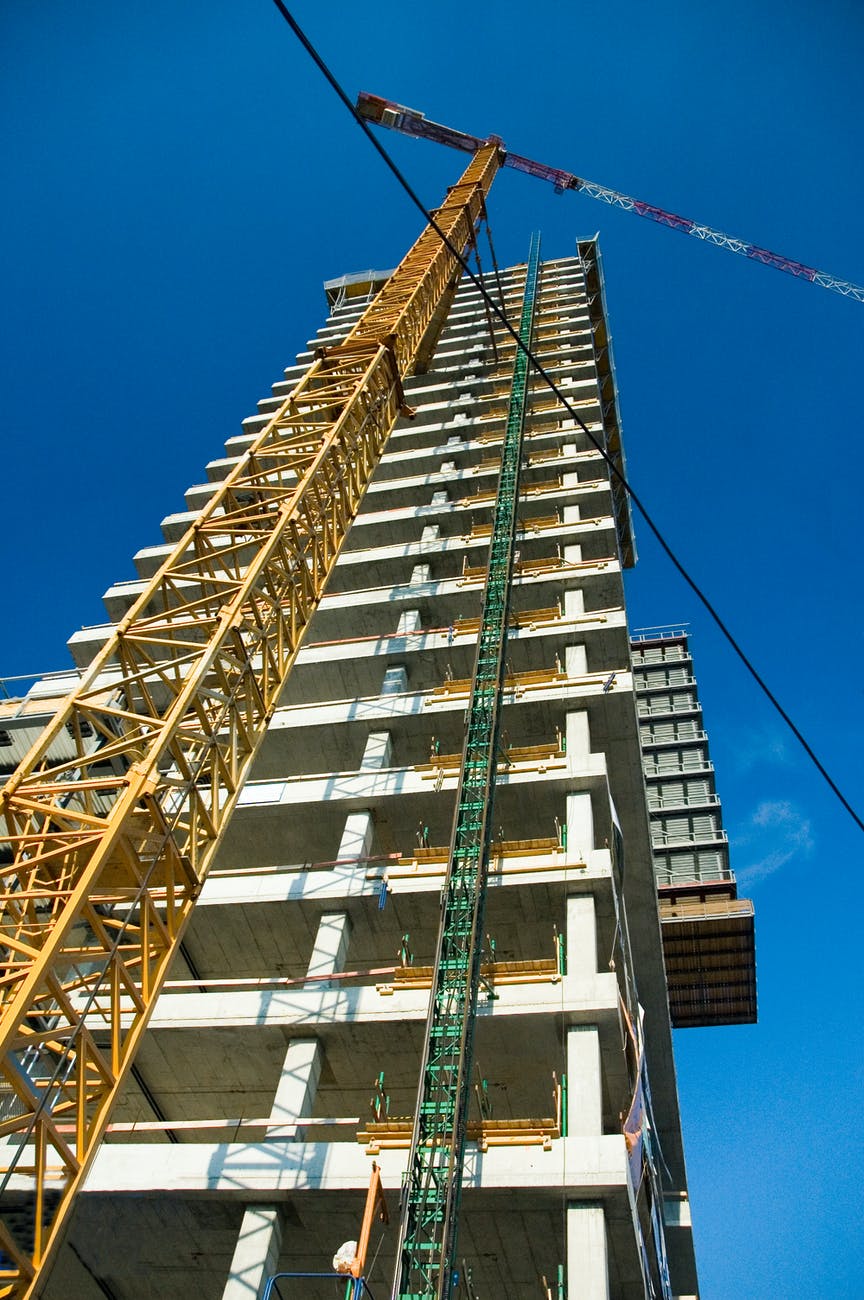 What Is A Construction NVQ?
In its building-related role, a Construction NVQ is a certification used to indicate a person's competence. From the information they have given, an assessor may evaluate the skill of the trainee to do their job. Construction NVQs are available from levels 2-7, depending on the qualification chosen. However, we are going to focus on how to complete a level 6/7 NVQ.
Level 6/7 NVQ Construction Management
Both of these qualifications are flexible which allows you to complete them in your own time. The level 6 and 7 NVQ provides you with a high level of qualification that has an array of benefits such as you are more attractive to employers as you have proved your competency. Also the qualification proves that you can work to industry standards and you will possess a nationally recognised qualification upon completion.
Level 7 NVQ In Construction Senior Management
For those working in the construction sector, the NVQ Level 7 in Construction Senior Management is a competency-based certification. The credential is used to demonstrate that you are knowledgeable and eligible for your role. By completing the level 7 NVQ in construction site management you will receive your Black CSCS Manager Card.
The Level 7 NVQ Diploma in Construction Senior Management is made for senior managers who:
– Oversee the entire project
– Analyse the company's strategy and plan future projects
– Manage the personal development of the workforce
– Analyse projects to identify potential risks
– Maintain quality standards throughout the team
– Build the team aligned with requirements of the project
The roles in which this is applicable are senior project managers, commercial managers, operations managers, production managers and property and facilities managers.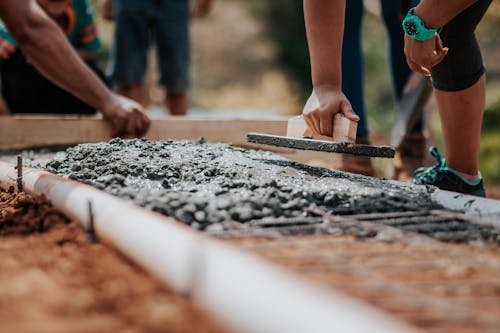 NVQ Level 6 Site Management in Construction
The National Vocational Qualification (NVQ) Level 6 in Construction Site Management is a competency-based qualification for those working in the construction industry. An NVQ is used to show that you are competent in your job.
The Level 6 NVQ Diploma in Construction Site Management is designed for individuals in senior site management positions, such as those in charge of project development, maintaining that work operations and services fulfil project work criteria, and monitoring project amounts and costs.
The Level 6 NVQ Construction Site Management is aimed at:
Site Managers

Contracts Managers

Project Managers
The level 6 NVQ in construction site management will provide you with your Black CSCS Card and allow you to apply for Membership of Chartered Institute Of Building (MCIOB).
If you are interested in progressing your career and ensuring your competence is tested then get in touch today. We offer a range of Level 6 & 7 NVQs to suit your needs. Have a look and see which qualifications can help you.