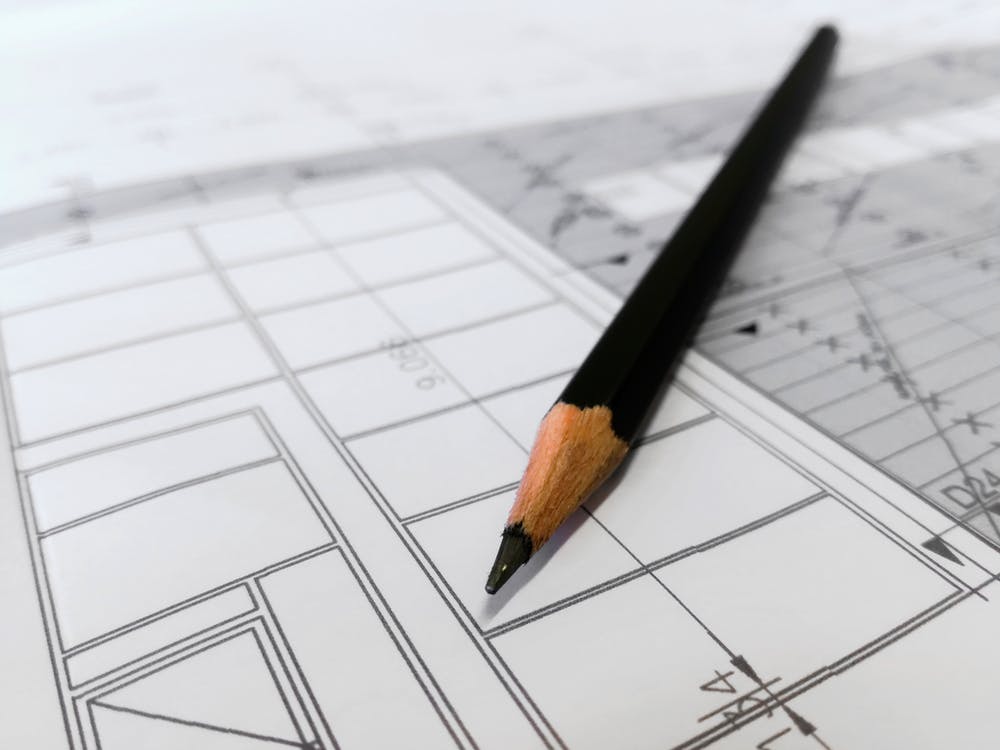 As the CSCS [Construction Skills Certification Scheme] card has become an entrance credential to the U.K. construction community more individuals are going towards this qualification. This card serves as confirmation of their legitimacy, proving their ability to do the job safely. You may qualify for various CSCS cards depending on the calibres and an individual's qualification.
CSCS stands for the Certification Scheme for Construction Skills, which is the "gateway" of a construction worker controlled by a series of exams of simple questions that have to be correctly answered to receive a CSCS card. There are primarily seven cards obtainable that display the standards of expertise in order to get an acceptable position in the building industry.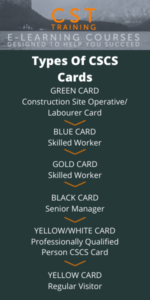 Types of CSCS Cards
Blue CSCS Card – Skilled Worker
An application that is applicable to the profession must be submitted by the employee. For their job status, all candidates for the Blue Skilled Worker CSCS Card must have passed the applicable CITB Health, Protection & Environment Exam. Conversely, you might have certificates for SVQ or NVQ level 2. The CSCS Card for a Blue Skilled Worker is valid for 5 years.
Gold CSCS Cards – Advanced Craft Worker
Gold CSCS Card: Advanced Craft
You may be qualifying for the gold card with any of the following requirements you have. Subsequently, depending on your profession, you may need to complete the Operative or Specialist Health, Safety & Environment Examination. You will need an NVQ Level 3
Gold CSCS Card: Supervisor
As long as you do supervisory work on the site, a level 3/4 NVQ or SVQ can already qualify you to register for the gold card. You will need to pass the exam for supervisors on Health, Safety and Environment.
Green CSCS Card: Construction Site Operative/ Labourer Card
The construction business is not only based on building houses or roads. It is a wide field, ranging from plumbing to electricity to supervisors and managers, spanning numerous industries. It also demands distinct abilities that change from one person to another. There is a need to assess your skill level and credentials first before a card is given.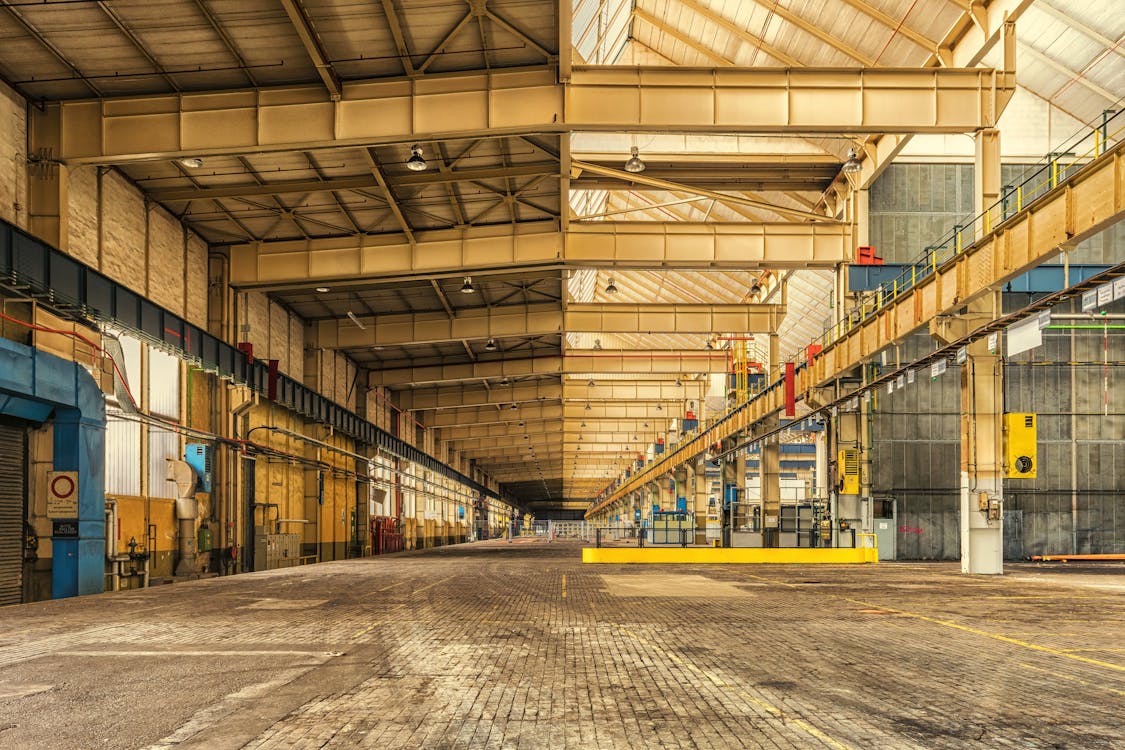 Black CSCS Card – Senior Manager
The Black Card is for all persons who hold the rank of manager and senior manager who have reached level 6 or 7 in site management.
White – Academically/Professionally Qualified Person CSCS Cards
This card indicates the person's occupation. This card is specifically for persons who have jobs associated with building that are not protected by the other types of cards. There are other persons that join the site who perform an essential role in designing or constructing, such as surveyors, mechanics or builders, aside from the staff, professional workers, supervisors and managers. These workers are referred to as a Professional Qualified Person or PQP in which they are no longer expected to document how much time has been spent on site.
Red CSCS Card
The red CSCS card has several different versions depending on the individuals experience and position, the different types are:
Trainee for Craft and Operative

Trainee for Technical, Supervisory and Management

Graduate (Technical, Supervisory and Management)

Experienced (Technical, Supervisory and Management)

Experienced Worker