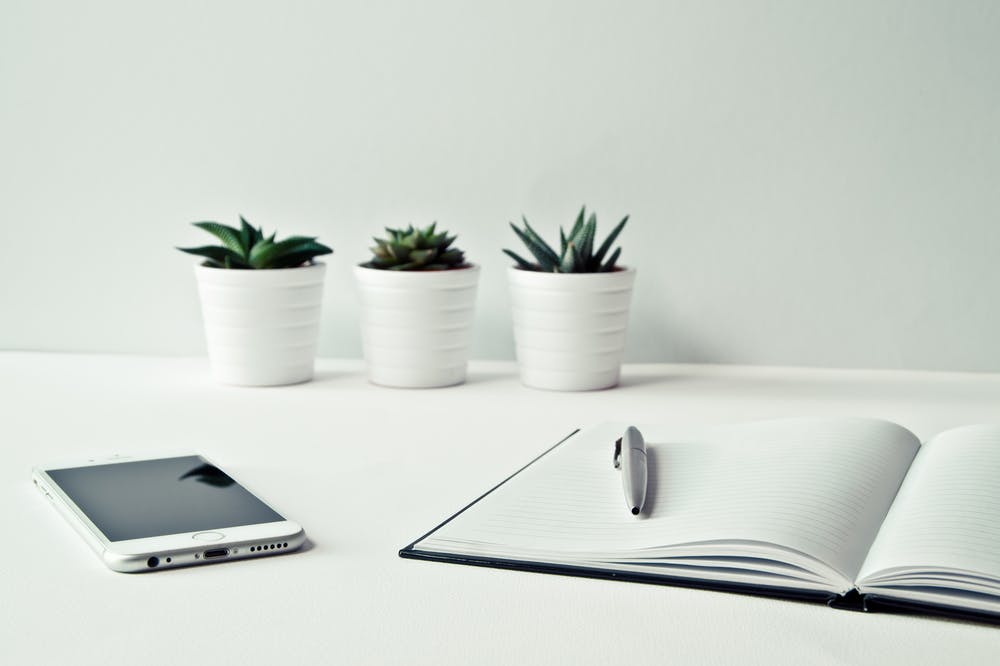 We are no longer just a construction training provider, we now provide business NVQs! Business NVQs open up a whole new range of skills that you can acquire and in today's blog we are going to discuss how a business NVQ could benefit you.
Business Administration NVQ
Those who want to work in administrative service positions in the public or private sector, or who want to develop their administrative and supervisory skills, should pursue NVQs in Business and Administration. No matter what sector they work in, these adaptable qualifications can be adjusted to meet the needs of individual learners and employers. These qualifications provide a diverse array of units to fulfil the demand of learners and employers, from learning to perform simple administrative tasks to acquiring higher level support skills. They are also necessary components of the Level 2 and 3 Business and Administration Apprenticeships.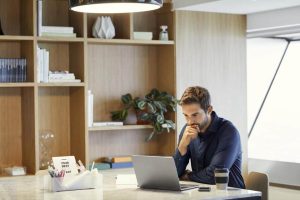 What Level Is Right For You?
Level 1
You're new to the job and want to learn how to do simple administrative tasks. You'll need daily skills like managing mail, interacting with others, and connecting with them.
Level 2
You're in a junior role and want to advance your career as a team leader or business manager. You'll need hands-on experience with more detailed administrative help, such as assisting with meetings and events or retrieving data.
Level 3
You are familiar with administration systems and have some experience with them. You want to improve the ability to execute and control administrative processes and programs, with the aim of eventually moving into management.
Level 4
You provide logistical support and make a strategic contribution. You may want to lead or manage a team, or you may want to advance to that role. You'll need a variety of administrative and management skills, including budgeting and creativity promotion.
What Careers Business NVQs In Admin Can Lead To
An NVQ in Business and Administration will help you excel in any size or form of organisation as a support worker. These are some of the roles:
Secretary

Receptionist

Administrator

Personal assistant

Office supervisor team leader

Manager

How Business NVQs Can Be Useful
Nationally specified occupational requirements are used to establish NVQs. The learner's capacity to complete a competency-based assignment is measured against national occupational standards' performance measures. The tests are documented using a variety of methods and previous learning experiences, which are used to gather the evidence needed to satisfy the qualifications' unit requirements. An NVQ certification will help the company expand its capabilities and fill existing and potential skills gaps, which are already stifling growth and making it difficult to attract new talent. NVQs provide greater productivity, performance and competitiveness as the workforce will be motivated and happy, as the organisation has invested in their future skills. Employees will have the opportunity to develop new skills, and accredit their knowledge. Bringing new ideas to the workforce. Whilst earning while they learn. The individuals that take on a business NVQ will also have developed the skills relevant to the business.
If you are an employer or employee interested in completing a business NVQ then get in touch today to find out more!