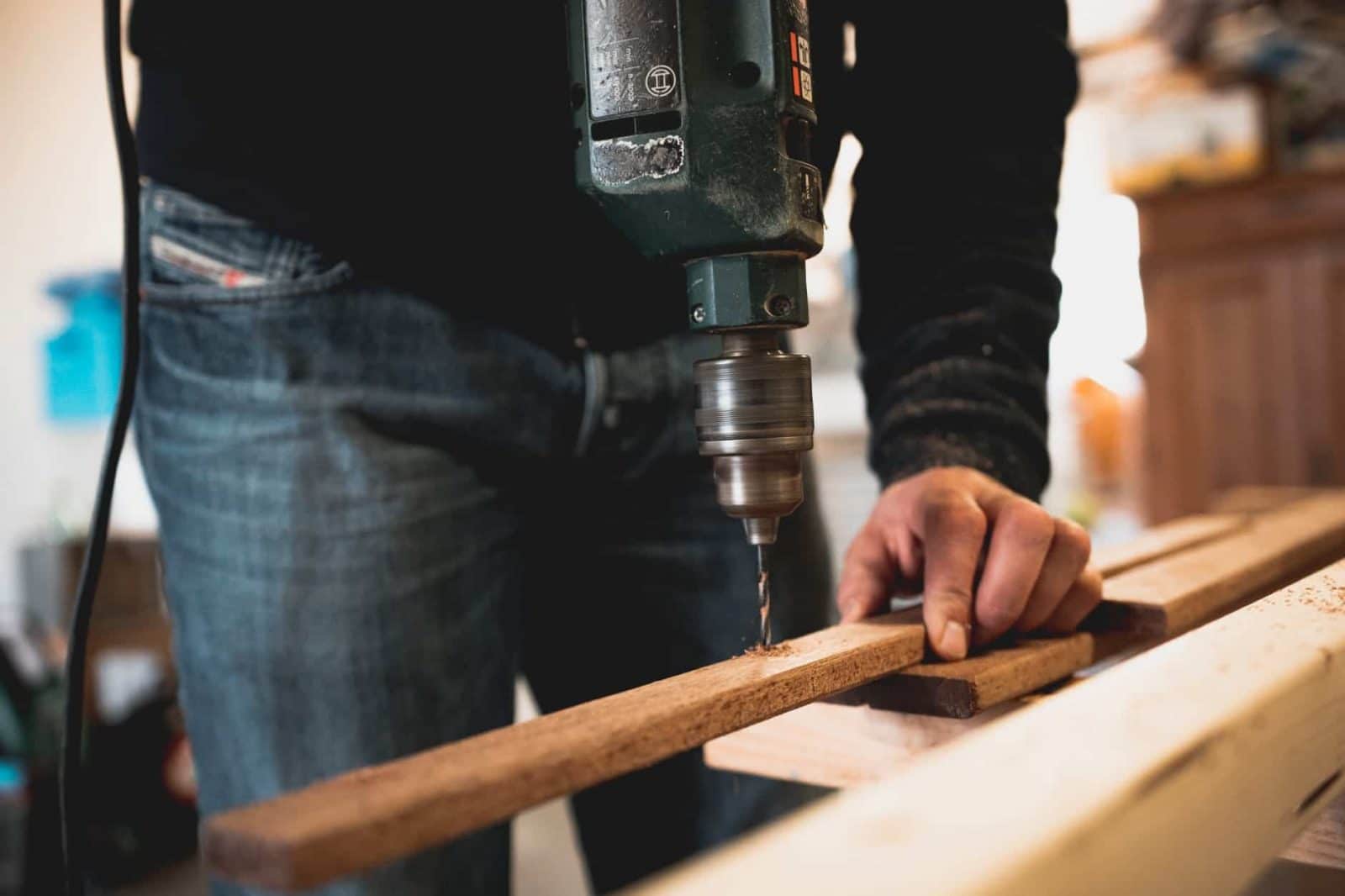 If you are currently planning on acquiring an NVQ, you may be concerned that this will not be possible due to COVID restrictions; particularly due to the practical nature of many NVQs. Remote NVQs with CST Training allow you to acquire an NVQ from the comfort of your own home & site.
Benefits Of Remote NVQs
Completing an NVQ online means that you would not only be advancing your career by obtaining the skills and knowledge required by employers, but you will also not miss any work at all. You can simply send across the required evidence of your expertise to our assessors online and complete your NVQ that way. You won't need to use any of your holidays or miss any work.
There are no time limits on NVQs regardless of where you sit them, but a remote NVQ means that you can truly learn at your own pace. This flexibility will allow you to tackle the NVQ in only the ways that work best for you.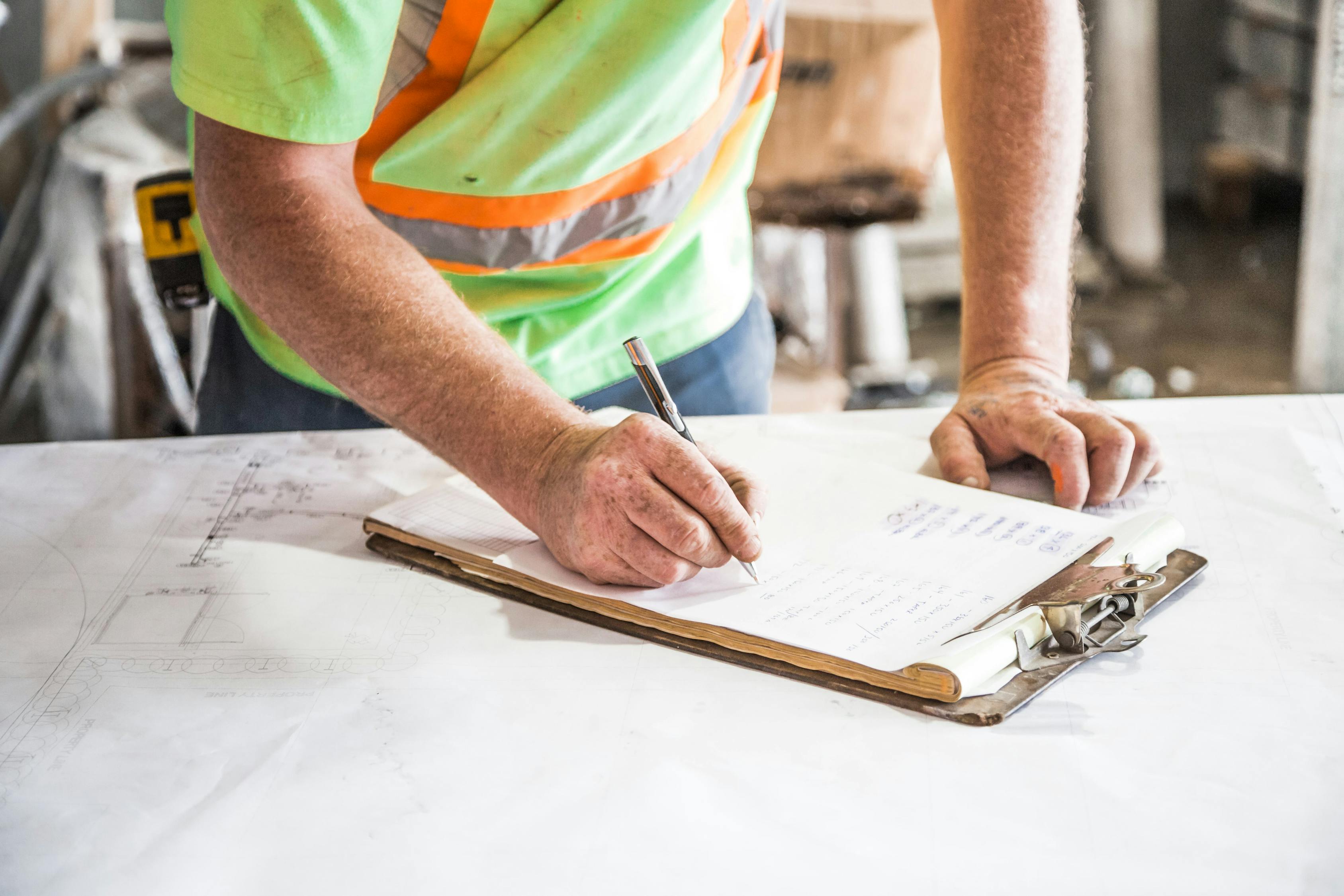 Understanding NVQs
CST Training provides construction NVQs in the following fields: trade, supervision, management, OH&S (Occupational Health and Safety) and crane.
There are multiple levels of NVQs: Entry level is aimed at those with no previous qualifications or experience. Level 1 is where you will begin to apply your basic knowledge in practical scenarios. Level 2 will involve work-based duties of greater complexity. Level 3 requires more responsibility and initiative than previous levels, in order for you to carry out the more complex duties at hand. Level 4 is considered a specialist, usually covering a specific area of work. Level 5's requires a very high level of expertise and initiative. Our management NVQs are our Level 6 & 7 NVQs which are for experienced managers hoping to take their career to the next level.
When it comes to qualifications, some may be turned off by the idea of exams. For NVQs, there are none. You will be assessed on your practical ability and work-based competencies.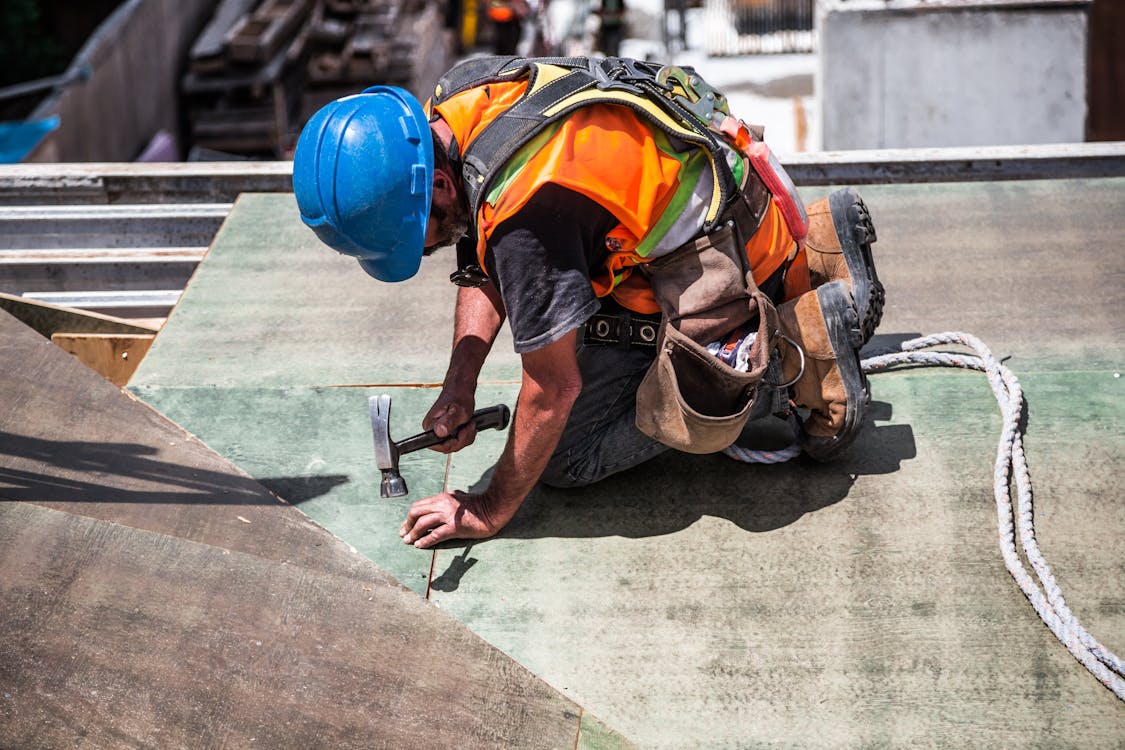 Importance of NVQs
Regardless of the profession you are looking to progress in, acquiring an NVQ is vital in order to stand out to potential employers. Work-based, competence-based and professionally recognised across the UK, the NVQ serves as the ideal, practical route into the world of work. Employers are looking for a workforce that is skilled, up to date on best practice, and productive. With an NVQ, employers will recognise that you meet these requirements.
Once you have acquired your Level 1 Award and your CITB HS&E score card, you will be all set to apply for a Green CSCS card. The first step of this process is proving that you have acquired the right qualifications. This will require a scanned copy of your Level 1 qualification, as well as the test ID number from your completed CITB test. This can be found on your pass certificate. Specifics on the documents required can be found on the CSCS website. The application fee is £36. Once you have completed each of these steps, you will receive your Green CSCS Card in the post. The card will last for five years, and will require a renewal after that point.
CSCS and CPCS Card Eligibility
Construction NVQs will make you eligible for CSCS (Construction Skills Certification Scheme) cards. A CSCS card reflects your qualifications in construction. The Level 2 NVQ makes you eligible for the Blue Skilled Worker CSCS Card, the Level 3 NVQ makes you eligible for the Gold Advanced Craft CSCS Card, the Level 4 in Construction Site Supervision makes you eligible for the Gold Supervisor Card, and the Level 6 in Construction Site Management for the Black Manager Card.
An NVQ will also allow you to upgrade to a Blue Competent Operator CPCS (Construction Plant Competence Scheme) card. This card reflects the skills and abilities of a plant operator within multiple roles, and is based on professional competence, experience, and health and safety awareness.