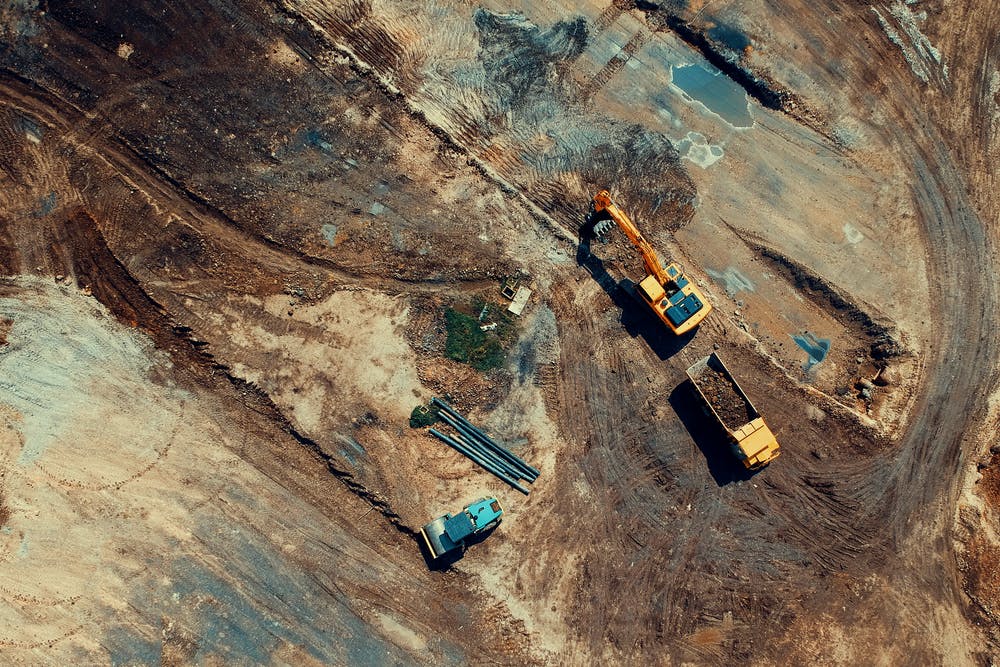 In order to keep the sites and employees safe, construction sites in the UK should obey strict rules. The Construction Plant Competence Scheme (CPCS Card) intends to guarantee that certain skills and health and safety requirements are met by individuals with specific positions in the construction industry.
For all those who utilise plant machinery at construction sites, the CPCS Card is a competency card. To provide evidence of competence in their position, construction employees use CPCS cards.
What is a CPCS Card?
The CPCS card is an identification card that gives employers confidence that you are qualified and have the expertise and credentials to work as a manager of a plant. A plant operator is someone working on building projects with machines and equipment. The card is also confirmation that you agree with CPCS standards for health and safety. The card system is also intended to guarantee that plant operators retain over time their expertise and experience and update their understanding of health and safety.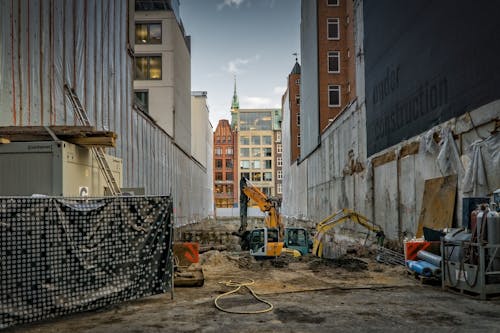 Purpose Of A CPCS Card
You would need some sort of identity and evidence of your qualifications if you work in the construction industry. CSCS, the Construction Skills Competence Scheme, runs a card scheme that encompasses a wide variety of construction work positions. You are most likely to require a CPCS card if you are running plant machinery on a building site, as it includes a wide variety of plant and equipment types.
Having a this card is currently not a legal obligation, but most employers would expect you to have one as a plant worker. It allows them to ensure that their sites are both secure and efficient. Sites that are part of Build UK will need you to keep a card if you are going to run machinery when operating on it.
What are the Different Types?
There are three different types of the card; red trained operator card, blue competent operator card and tester card. All three forms of card need you to complete a theory and a functional exam. You will also need to supply proof of your existing experience, credentials and level of ability.
The first category of the CPCS card is the Red Trained Operator Card. You need to pass CPCS Theory and Functional Technical Exams at this stage, and have a qualification over the past two years to complete a CITB Health, Safety and Environment exam. You would need to be qualified to a certain level to pass the CPCS examinations. The Red Card is two years long, so you can't renew it. You may then qualify for the Blue Competent Operator Card after two years have elapsed.
The following step up, after the Red Card, is the Blue Competent Operator Card. At this stage, you must be completely trained to operate an unmonitored form of plant machinery, as well as to satisfy the required standards for health and safety. You must display proof of your qualification to receive the Blue Card, possess a valid CITB Health, Safety and Environment certification, and pass the CPCS Theory and Practical examinations. The CPCS Blue Card is valid for five years, and after this period, you may refresh it.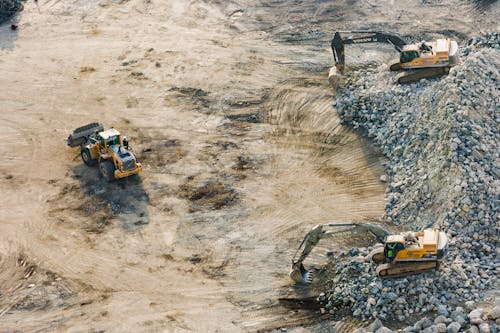 To assess someone for the CPCS system, the Tester Card qualifies somebody. The CPCS card is the most developed and comes in two phases: Provisional, which lasts for two years; and Full, which is valid for five years.