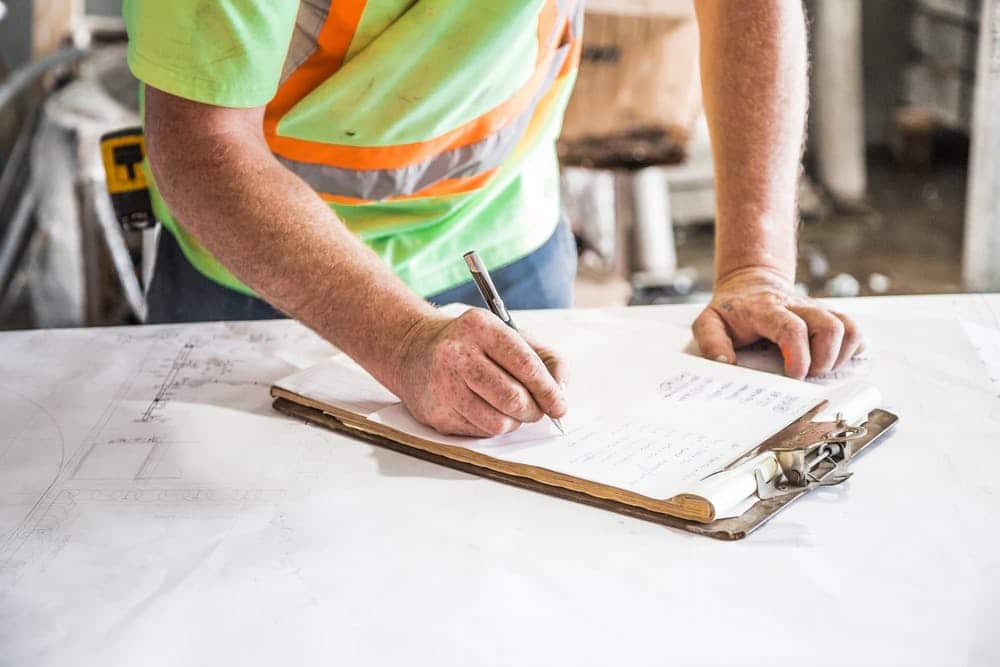 Purpose OF NVQs In Construction
Working in construction may provide a variety of job opportunities that are varied. But it has become more necessary than ever to get a certification in a construction area. You do need a strong mixture of hands on job experience and industry-approved credentials if you are aiming to succeed in your occupation; that's where an NVQ in construction steps in.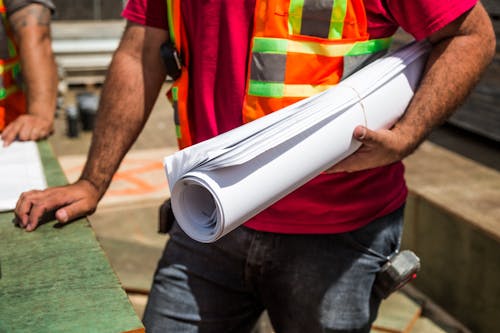 Construction NVQs Industry Standard
A Construction NVQ is known to be the industry standard in the construction industry and an essential requirement. For employers and trainees, the scheme is common as its simplicity enables employees to learn and study at the same time as gaining job experience.
Many NVQs are done by applicants through an apprenticeship who are working throughout their learning. While being directed by experts, an NVQ is a perfect place to learn a construction discipline and there are several construction NVQs suitable for a diverse range of trades.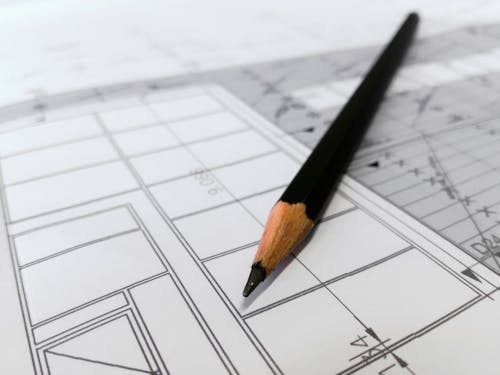 It is important for someone wanting to start operating on a construction site to get the proper training to achieve the right qualifications. All construction businesses will expect their staff to have a NVQ in construction to operate on site and you will need to have the proper training to do this.
The construction sector has been increasingly focusing on individuals working on building sites who are lacking the proper CSCS card or credentials in recent times. As a result of the significant number of individuals employed on new houses or bigger properties, without the necessary skills or credentials.
It is more than possible that your job possibilities and pay rate will improve after you have finished your NVQ.
Benefits Of Gaining A NVQ In construction
You will be entitled to be accepted as a skilled workforce individual after completing a Construction NVQ, which ensures that you will be qualifying for the CSCS card scheme or one of the affiliated card schemes. To achieve site entry in the UK, possession of a CSCS card or an Affiliate CSCS card is vital, and it can also support you in your career development and level of employment prospects.
Without an industry-recognized certification, you will not be eligible to qualify for a reusable CSCS card and your entry to construction sites will also be heavily limited. Over 80% of UK building sites cooperate with the CSCS card system currently, so no card results in no entry.
Due mainly to its modular nature, NVQs are suitable for those who need to be professional and gain "on the job experience." Many firms have opted to get an NVQ for their workers who are undertaking their apprenticeship, so that they can gain a strong mix between philosophy and practical experience. In your profession, the expertise you obtain through your qualification is willing to open doors and therefore help the salary range in the longer term.
In this ever competitive employment landscape, having a widely renowned certificate is more critical than ever. Get your career underway or get prepared with a construction NVQ with CST Training to take the next step on the path and look to develop strong foundations for a stronger, promising future.