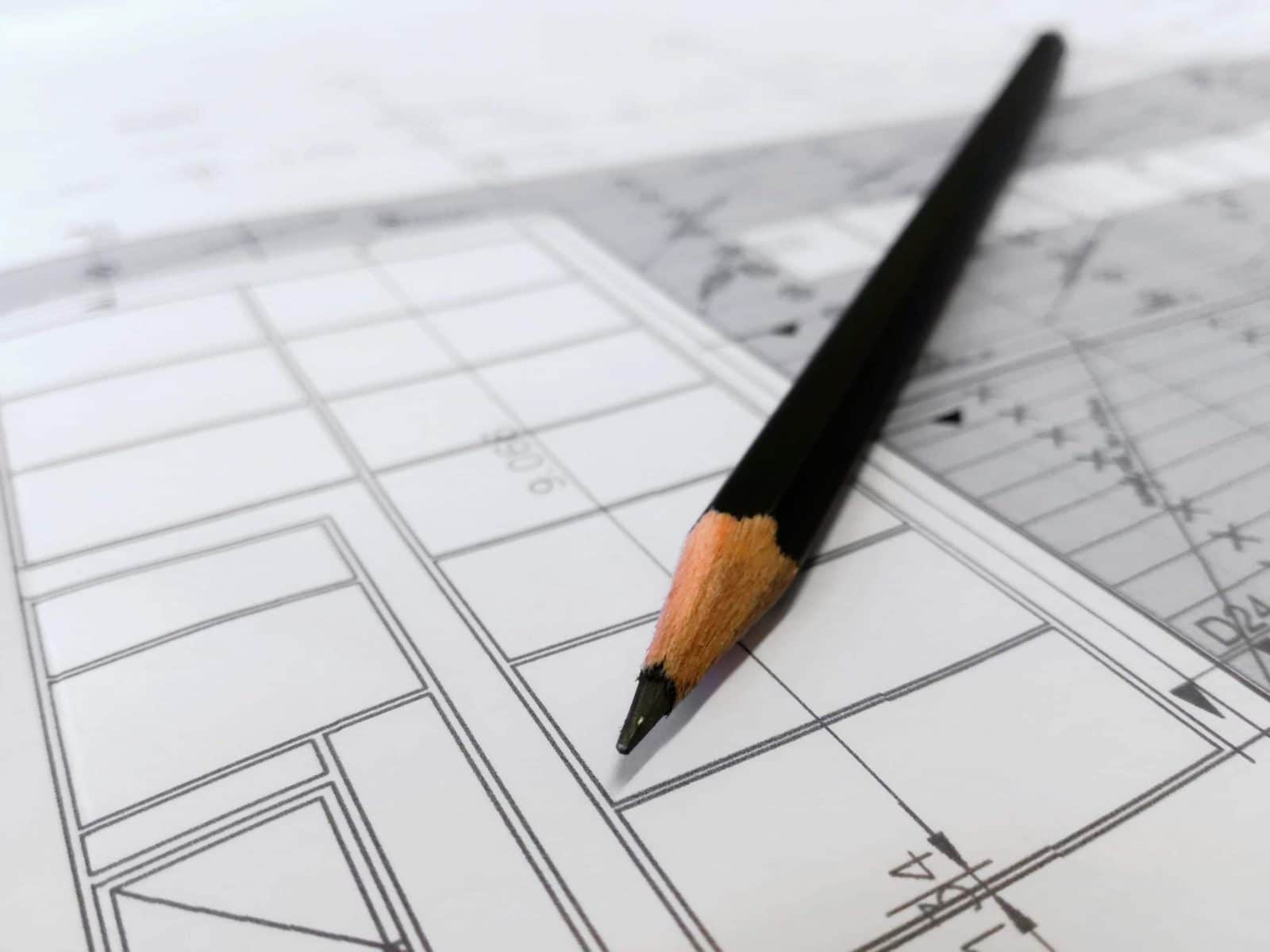 What Is A Plant NVQ?
A Plant NVQ is a competency-based qualification used on a certain machine to demonstrate an operational skill. Each NVQ is targeted at people working in the construction sector with various plants.
NVQ's are a vocational certification geared towards employment. They can be customised to meet the needs of the learner and are not exclusively classroom-based, unlike conventional credentials of the past. There is no final examination and on reaching the end, you don't get a grade. Instead, NVQ emphasises on the skills, comprehension and actions of learners inside the workplace.
Since this is a certification based on competence, trainees will acquire the knowledge and experience necessary either through on-the-job experience or in an educational environment.
This qualification has a variety of processes and is related to standard career paths inside the construction industry that learners will experience.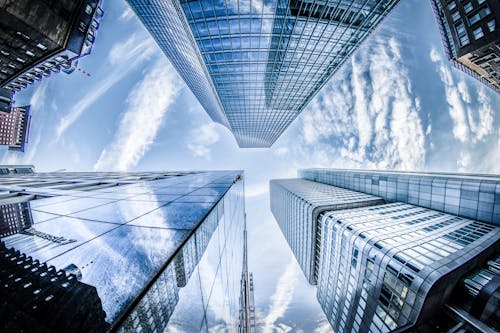 Recognised Scheme
The Construction Plant Competence Scheme (CPCS) for the construction sector plant industry is the biggest and also most widely regarded single skills card scheme. In order to demonstrate workers' operational skills and health and safety consciousness, the programme offers certification for plant operators and associated functions for UK construction and related sectors.
The method of accreditation of the plant nvq is endorsed by CPCS testers and CPCS trainers, that are in turn certificated by CPCS as equipped and qualified.
The scheme membership is optional, but on most construction sites and other working conditions it is compulsory.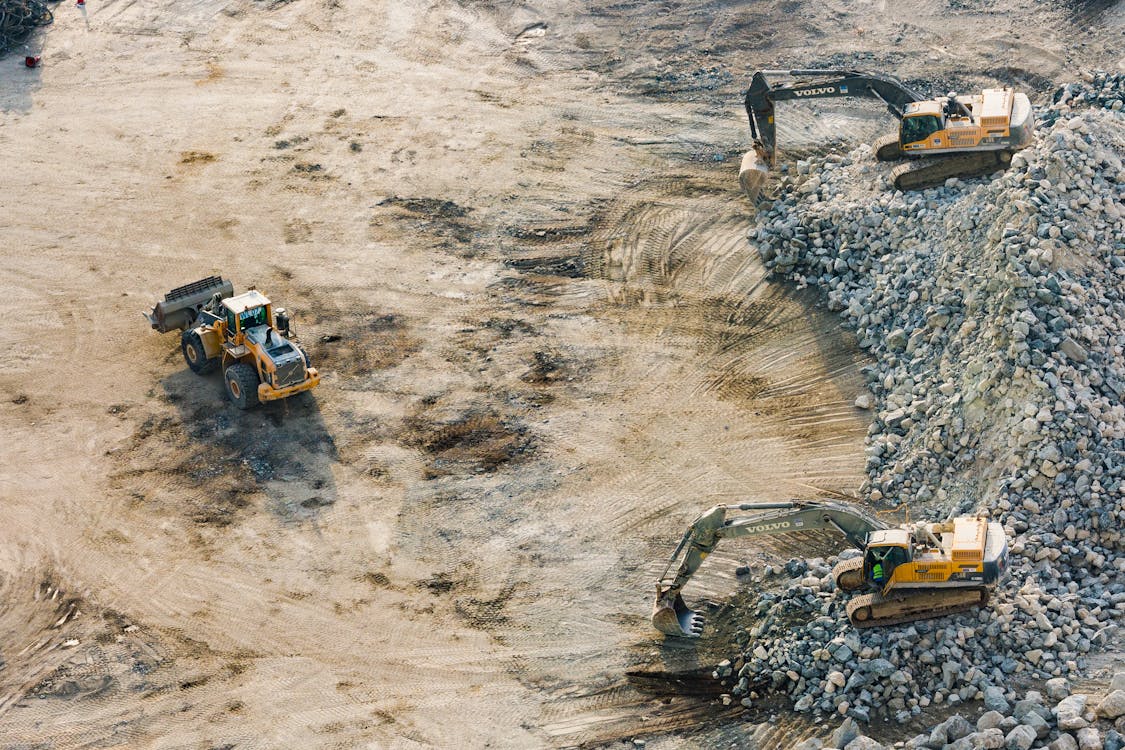 Who Is A Plant NVQ For?
This certification is sufficient for:
Employed persons wishing to boost their job chances

Learners without any previous training

Full-time personnel and part-time staff

Students from school and college with a part-time career that helps them to learn the right skill sets

Adult Educational Learners

Not-employed students who seek to boost their career opportunities

Persons who wish to start their own organisation

Leavers at school
In order to begin this qualification, there are no unique expertise, experience, or comprehension, or any other credentials that must be obtained. Learners should, however, have the ability and opportunity to effectively achieve this certification.
This qualification is primarily used for people who are working or pursuing jobs as:
The operator of a crane and expert lifting plant

Plant Operator

Secure Loader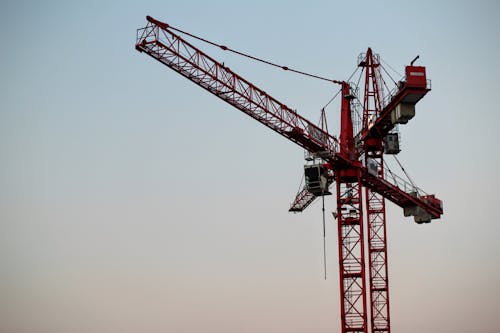 The Progression
Achieving the Level 2 NVQ Diploma in Plant Operations would allow the applicant to operate on major civil engineering projects, construction and home building sites, roadworks, destruction sites, quarries and railways with the equipment and facilities used.
This qualification may also lead to skills in supervision, such as:
Level 3 NVQ Occupational Work Supervision Diploma (Construction)
And provide any who strive to more specialized careers with invaluable realistic knowledge. It may also be used in the structural engineering sector to expand a range of qualifications and to improve employability.
What's Covered
In aspects such as hurling and signalling the movement of loads, and directing and lifting objects or machinery, the qualification will develop skills and experience. Learners can specialise in different machines for specialist plants, including forklift trucks, excavators, platforms for scissors, and cranes.
This involves the planning and procedure of cranes or machinery for:
Loads for Lift and Transfer

Digging materials

Materials to extract

Also covered is the Road Rail Plant.